NOTICE OF MEETING


The Prospect Comprehensive Plan Committee meets on the 1st and

3rd Tuesday

of every month at 4:30pm in the Prospect Community Center dining room.
For additional details, please visit https://sites.google.com/view/prospect-me-comp-plan.
This meeting is open to the public and anyone wishing to attend is welcome.
Office Hours
Tuesday 1 pm - 7 pm
Thursday 10 am - 5 pm
Friday 10 am - 4 pm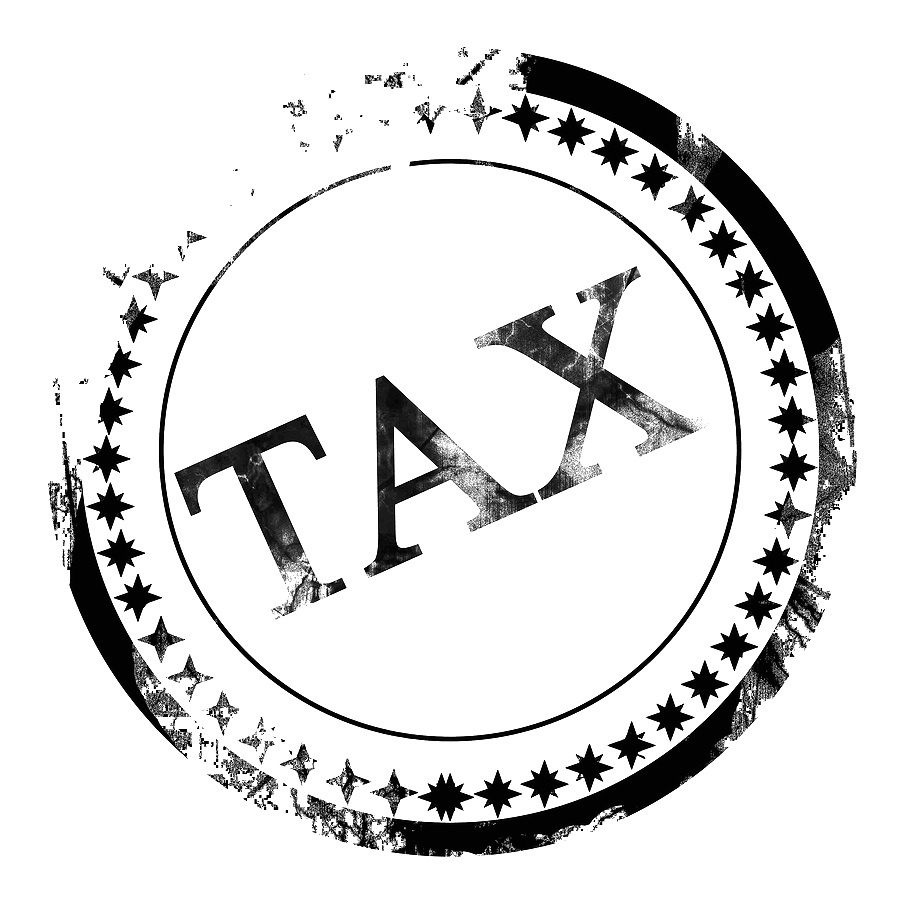 Tax bills usually go out between July to September.
Taxes are due by October 31st every year.
Interest incurs daily starting November 1st.
Interest cannot be abated.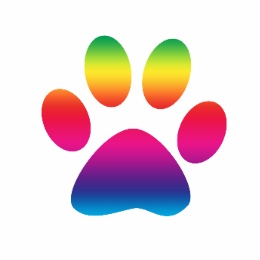 2022 Dog Licenses are available.
2021's expire December 31st each year.
Late fee after January 31st is $25.00.
Dog licenses are typically available by the second or third week of October.